Buyers - Beware
Posted by Courtney Edwards on Tuesday, September 04, 2018 at 6:07 AM
By Courtney Edwards / September 4, 2018
Comment
Calgarys Realty - Scammers Tricking House Buyers
Scammers are tricking victims into wiring your Down Payment at Closing to an offshore account. The Scammers are focusing especially on people who are in a "Pending Real Estate Transaction".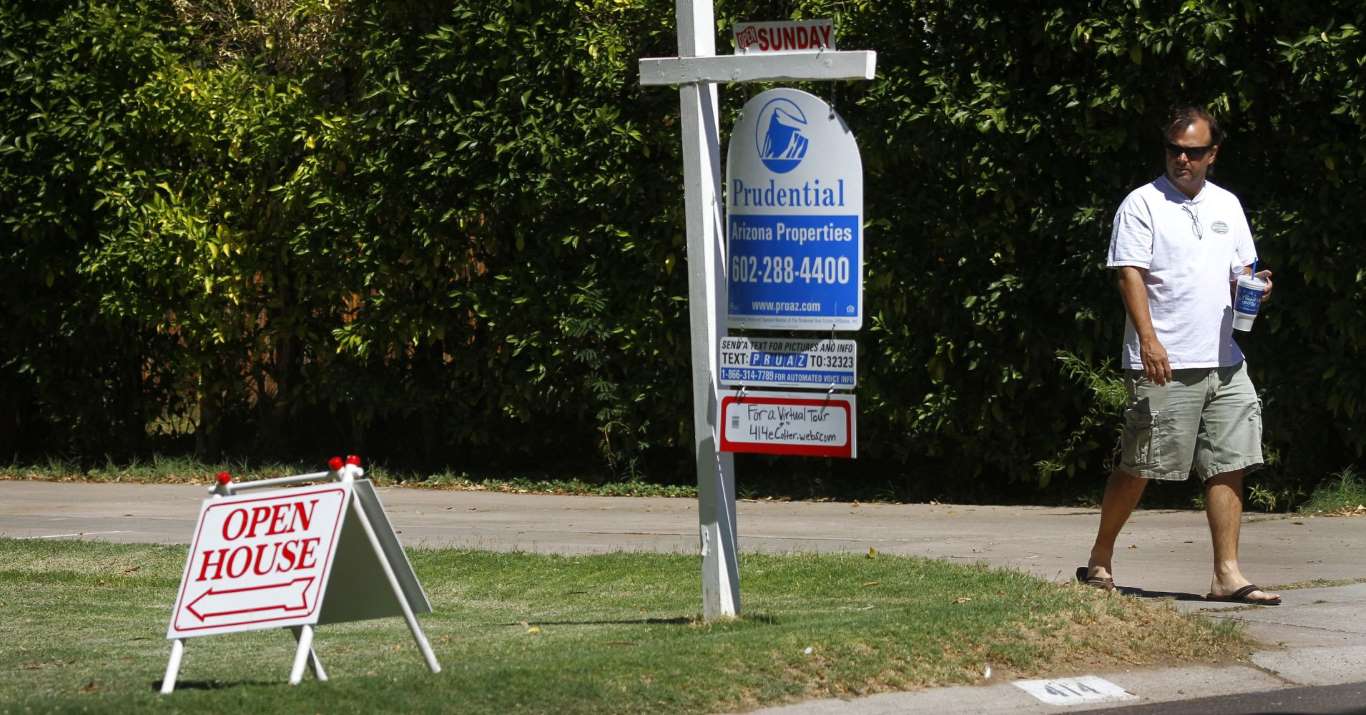 The authorities have named the scheme- "Business Email Compromise". In this fraudulent scheme, the crooks work through the email of a lawyer or a realtor; looking and monitoring emails for upcoming transactions. And just as Closing Date is coming near, the Fraudsters use the "Compromised" email account; sending a legitimate-looking message to the "Buyer" - and as coming directly from the realtor; or lawyer's account; and appears real! The note tells the Buyer, that there's been a 'change of plans'. and he or she needs to wire the outstanding portion of the Downpayment, just before the Closing date, supposedly to a bank account belonging to the "Seller". But the account actually belongs to the criminal. Sometimes the criminal even does follow-up phone calls to the "victim buyers", purporting to be from a representative of the Titles office, or "Sellers" law office, reassuring the "Buyer" that the request for wire transfer, is real.
Buyers Beware! Discuss all communication on the Real Estate transaction with your realtor. Keep your realtor up to date with any email communication you receive from Mortgage Brokers, Lawyers; and any Emails from realtors. Check with your own realtor to verify that your realtor sent you the email. Check with your Mortgage Broker and Lawyer; to see if whether any email received from them did come from them. Any telephone communication you have, re the transaction; double check, by calling back, the phone number to verify whether the call is legitimate.